A Song that makes you want to put your boots on and dance!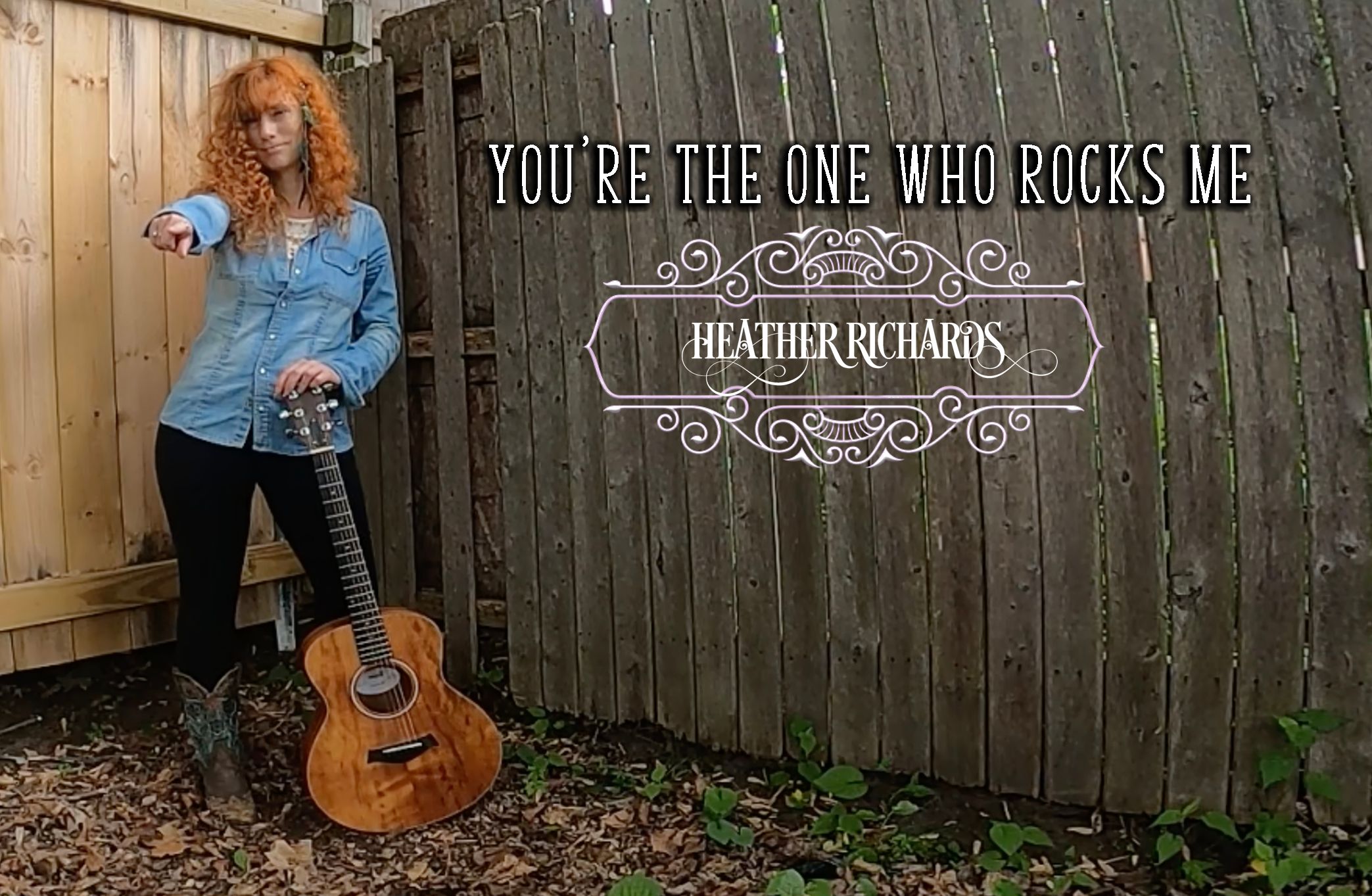 New "Rock Me" Line Dance   
Choreographed to my Original Song called "Your The One Who Rocks Me" by Heather Richards  
Personality Kevin Richards put together a Country Line Dance to my song and he calls it "Rock Me"! He did keep in mind the simplicity of the dance steps so even you new beginners can learn it easily!       
This is a song I've put in the closet for a couple decades and had intended to put a dance to this when Line dancing was super hot!! So I was estatic when Kevin was willing to put a line dance to it.     
Learn the "Rock Me" Line Dance with Kevin Richards  
Step Sheet for "Rock Me" Line Dance